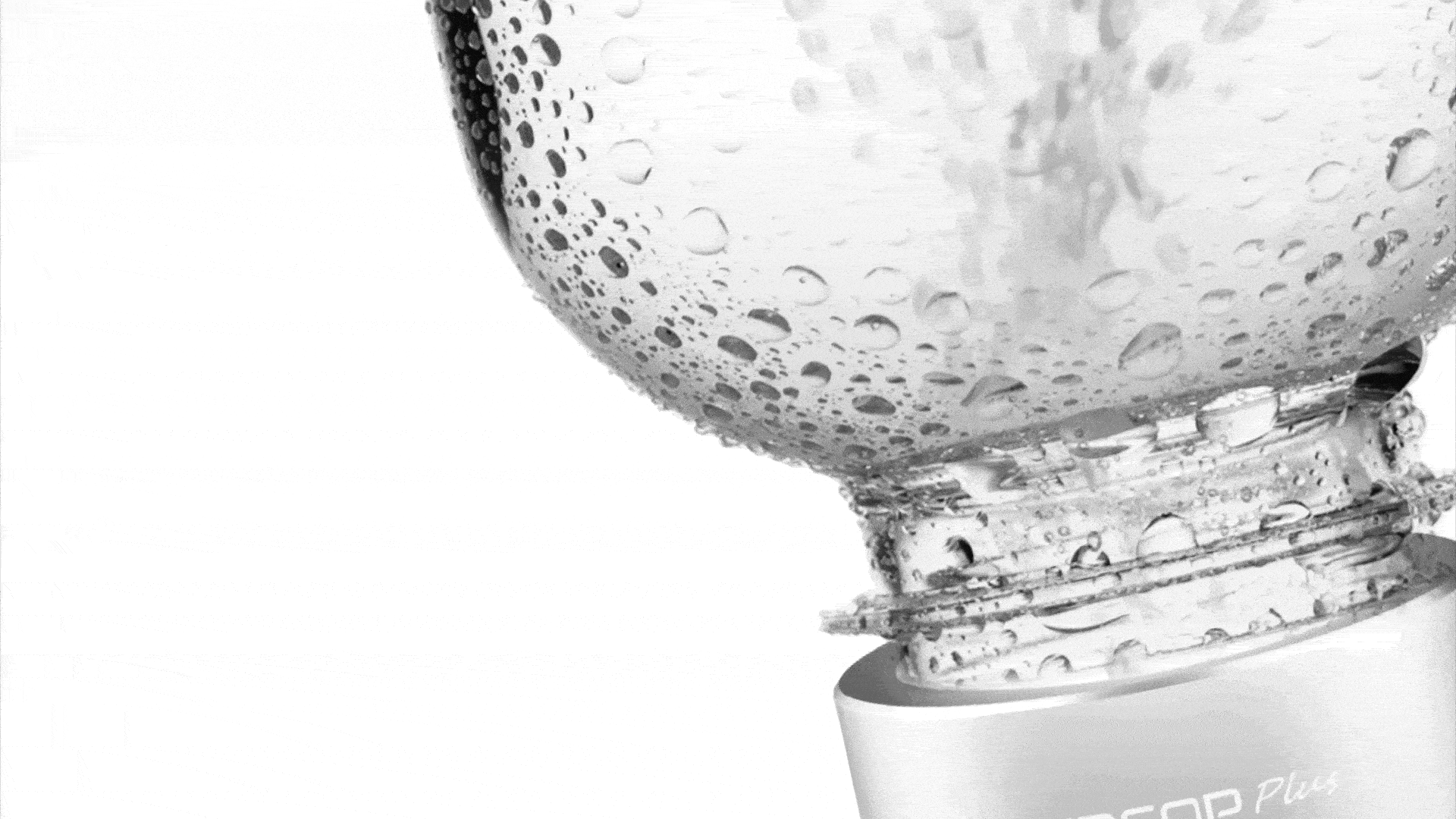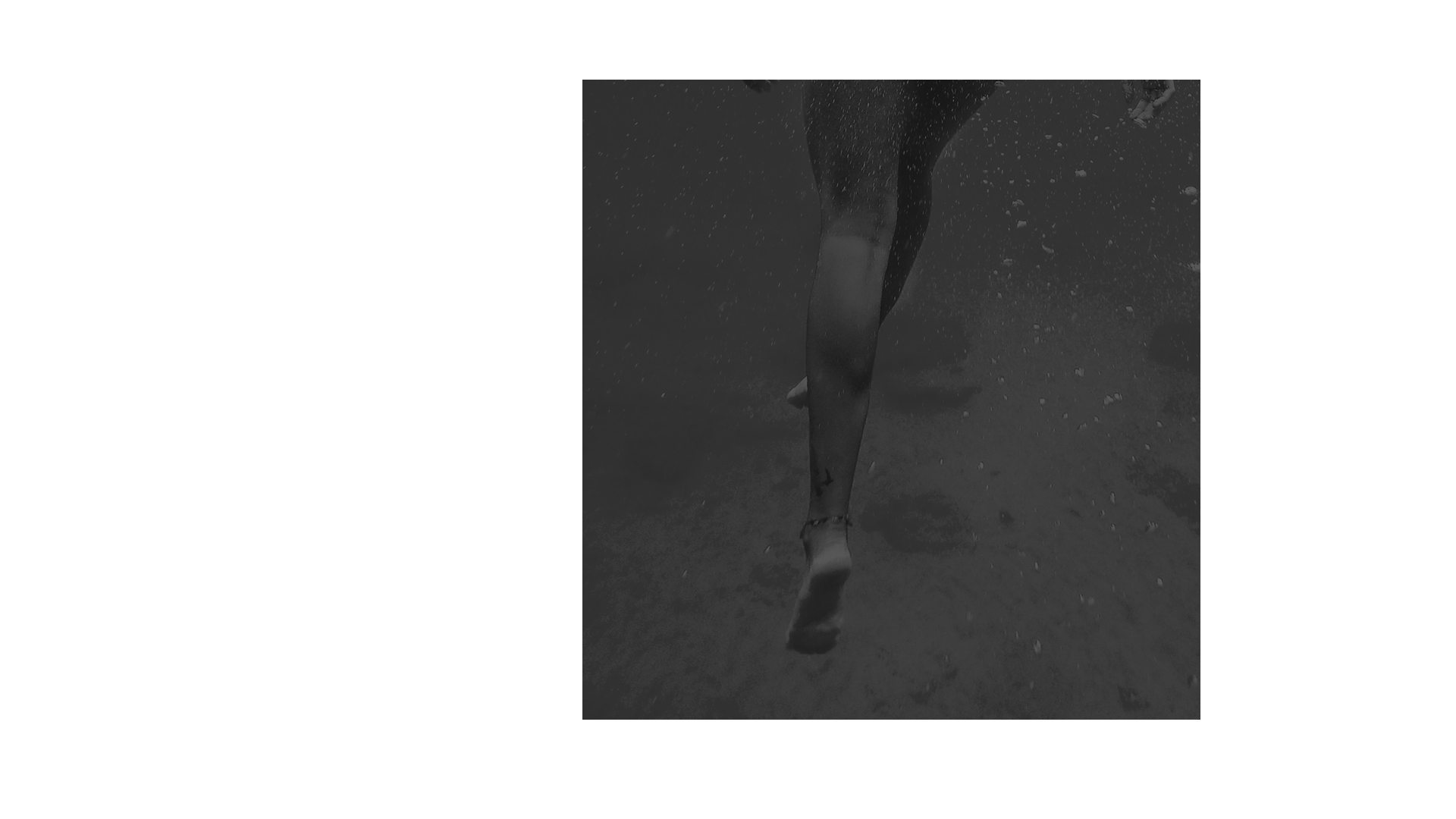 H2Cap - The World's Smallest Hydrogen Water Generator  
Drink Healthiest Water on the go - NOW
Digital controlling system
Highest efficiency of electrolysis.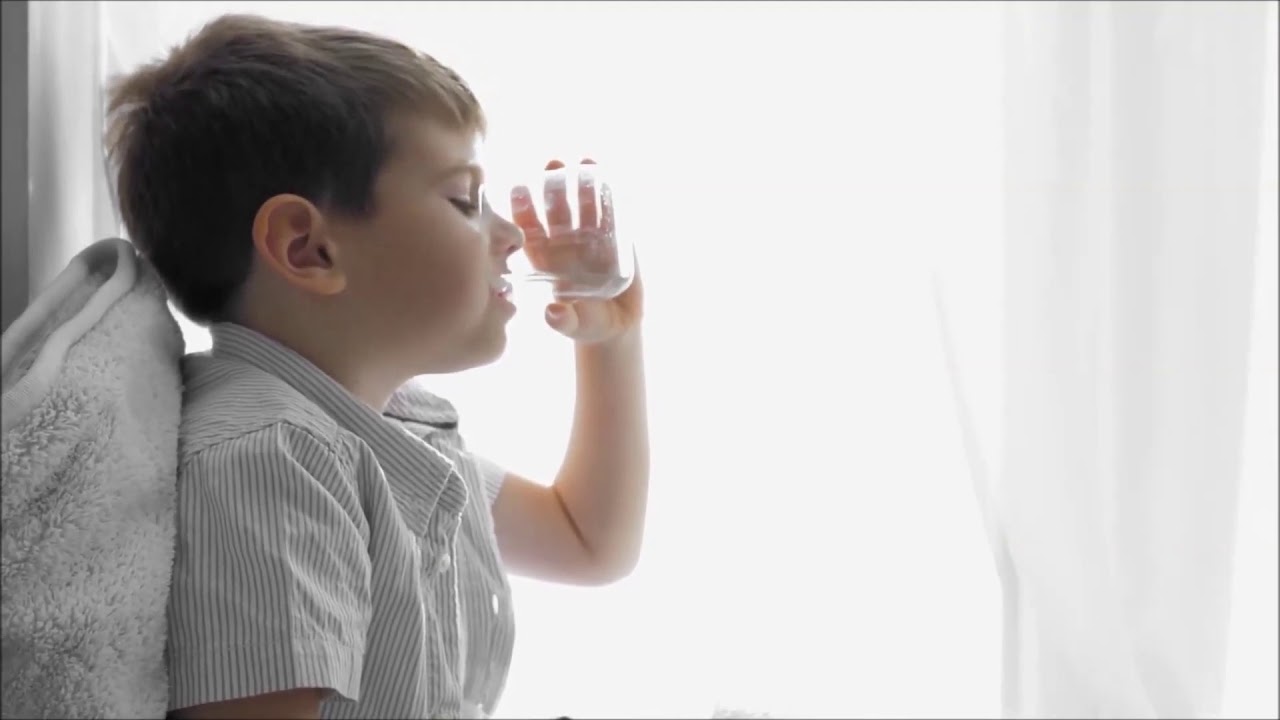 COMPARISON OF ANTIOXIDANT EFFECTS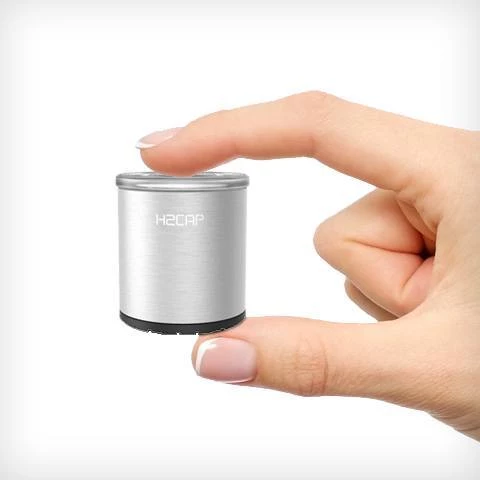 H2CAP Plus has great portability with its compact design. You can use it anytime, anywhere you want.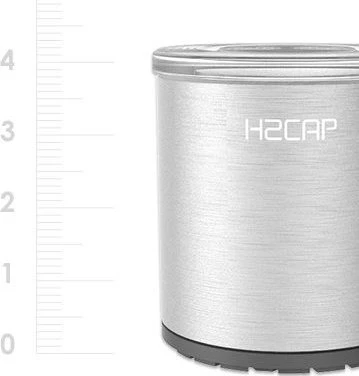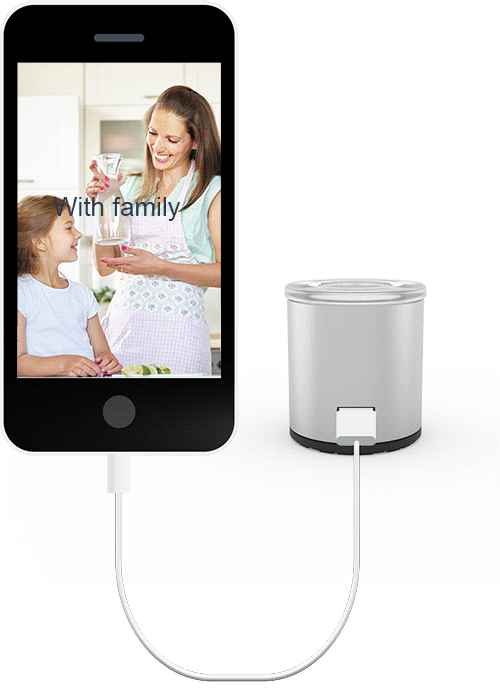 ANYTIME ANYWHERE
So you can enjoy the health changing benefits of
Active Hydrogen rich water anywhere anytime.
Power Supply : 

 
MOBILE PHONE, LAPTOP, POWER BANK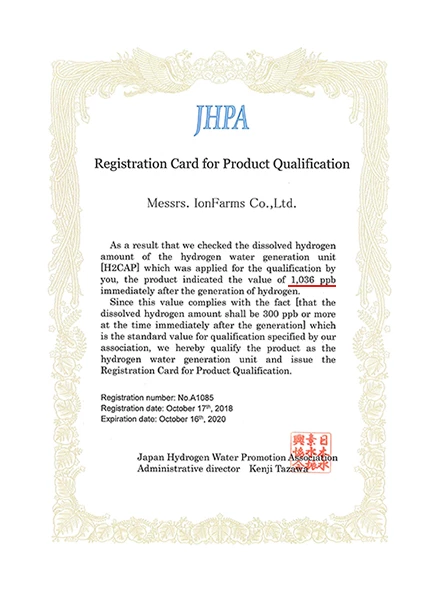 H2CAP is certified by Japan Hydrogen Water Promotion Association that it produces more than 1,000 PPB.
H2CAP is the smallest among portable hydrogen water generators in the world,
shows the most powerful performance,
and operates within the shortest time.
Hydrogen generated through H2CAP stays stable with the same amount of hygrogen content for a long time after being dissolved in the water. 
-WORK: 3mins and 30secs ~ 5mins
-PPB: Produces 1,000 PPB to 1,500 PPB (PPB in normal water is 0)
-ORP: -400mV ~ -800mV/ Oxidation Reduction Potential is -800mV.
(ORP functions as an inhibitor of oxidation in the body. The lower, the better)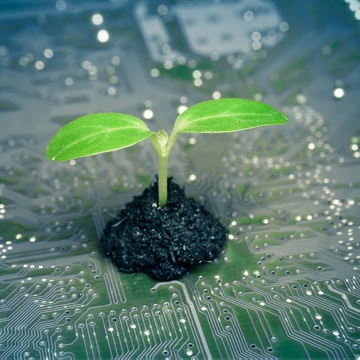 Digital controlling system
Highest efficiency of electrolysis.
The only portable hydrogen generator that produces 1,000 to 1500PPB, -400 to -800 mV water.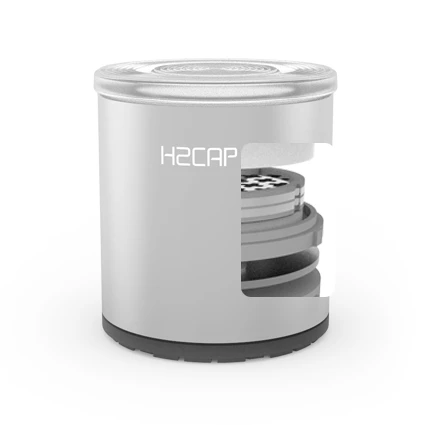 2-chamber 9-Layered hydrogen generator.
Most efficient electrolysis, hence the highest level of long-lasting molecular hydrogen water.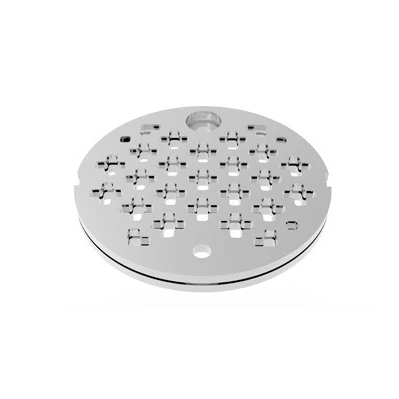 Patented CROSS-MESH electrode plates
Patented design of efficient Cross-mesh platinum titanium electrode plates are applied.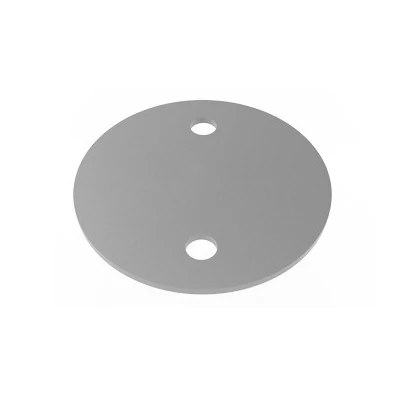 Platinum PEM
High concentration of pure hydrogen, resulting in 100% separation of H² and O₂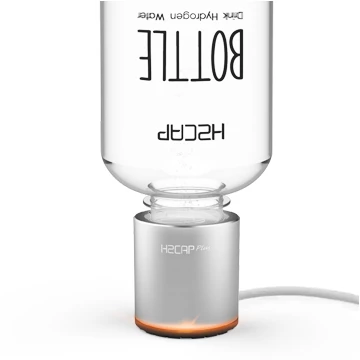 AI(Artificial Intelligence) Cleansing Alarm
Automatically monitors the condition of the electrode plates and membrane.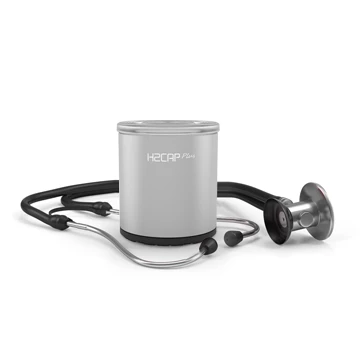 AUTO System
H2CAP Plus automatically works when connected to power supplies, and turns off automatically once completed.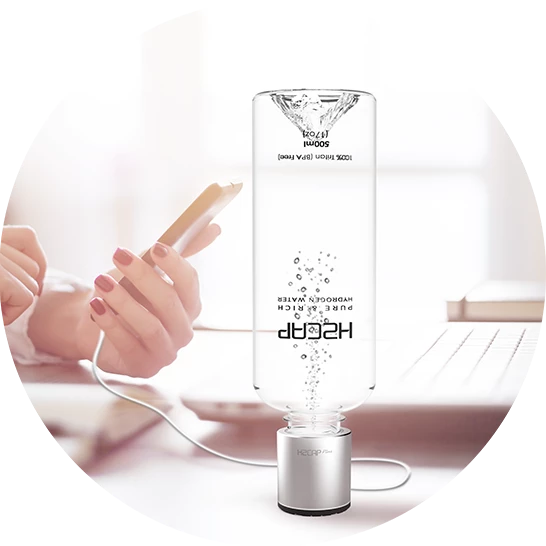 HYDROGEN Bubbles
You can actually SEE hydrogen being generated from H2CAP Plus!
USB Power Supply
Power supply available via smartphones, power bank, laptop, PC, etc.
Cleansing Alarm
Orange LED blinks when the plates and membrane have to be Cleaned.
SEMI-PERMANENT
Since H2CAP does not run by batteries, it allows Semi-Permanent Lifetime.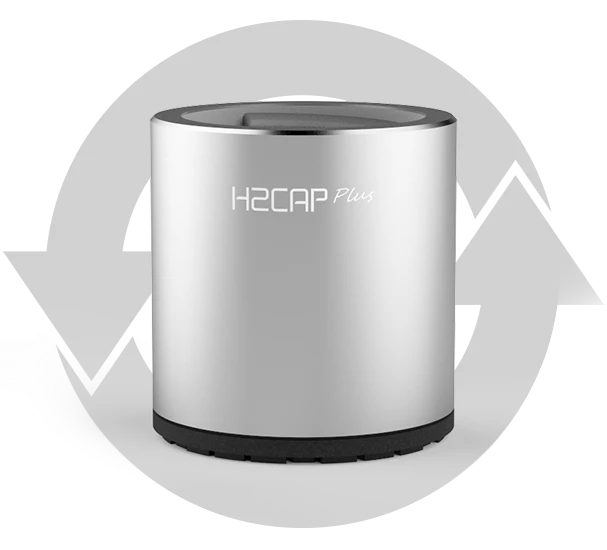 QUICK RECOVERY
Even if H2CAP Plus is not used for a long time, it quickly recovers the condition of plates and membrane & produces the purest hydrogen water.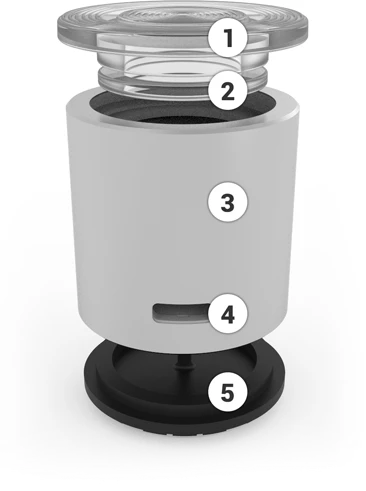 You don't have to worry about the safety anymore.
H2CAP Plus materials are utilizing non-toxic,
non-leaching materials both in and outside the product,
you can be rest assured that your health will not be compromised.
 
1Upper Cap
Every Plastic used to make H2CAP Plus is made with TRITAN including the lid. It is absolutely BPA FREE.

2 Non-toxic Silicon Ring
The non-toxic silicone prevents leakage of water.

3 Case
By using stainless steel, it has the best design as well as the best durability.

4 USB Port
Since the power is supplied by USB cable, it is applicable with various devices. It is much more convenient than any other hydrogen generators.

5 Bottom Cap
It is also made with NON-toxic elastomer.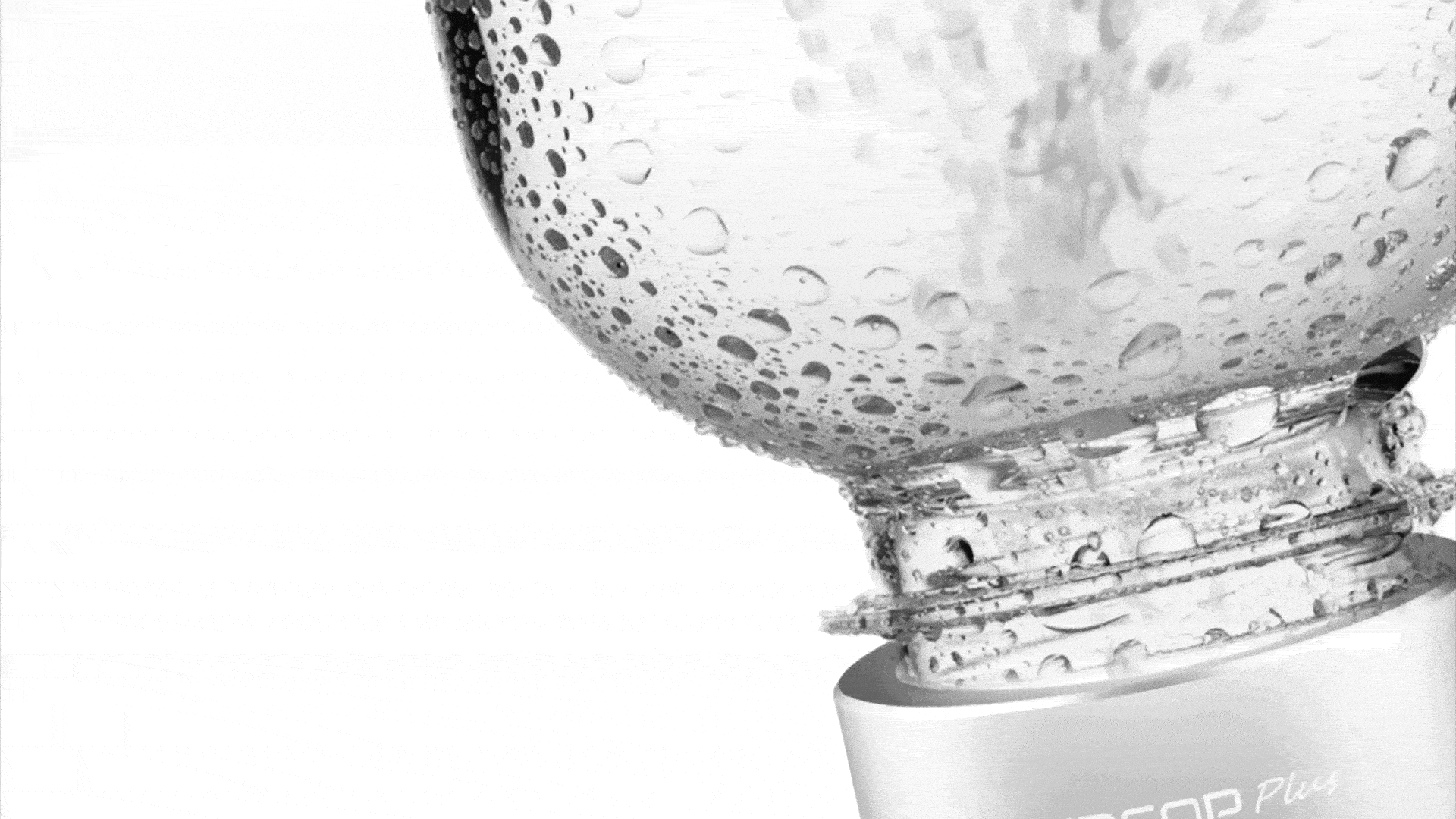 CERTIFICATIONS
ROHS / KC / CE / JHPA
H2CAP Plus is tested to the highest standards.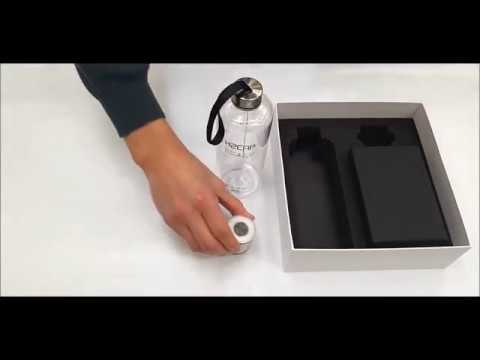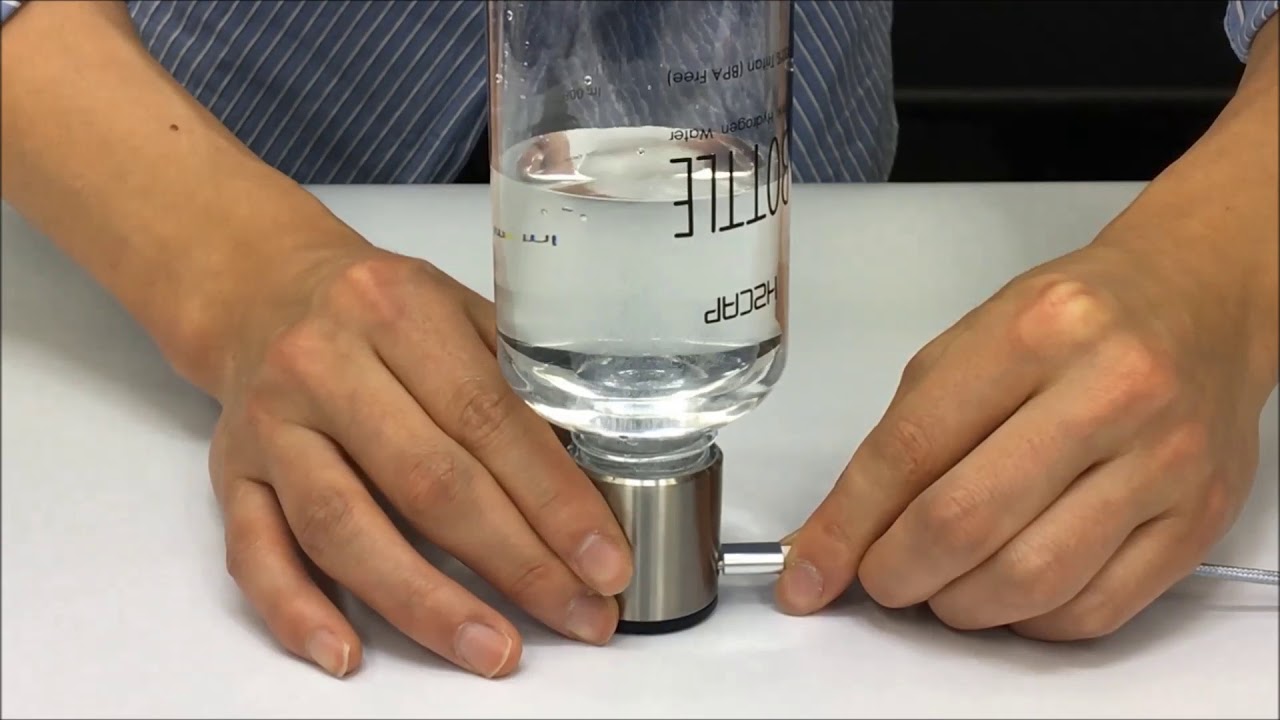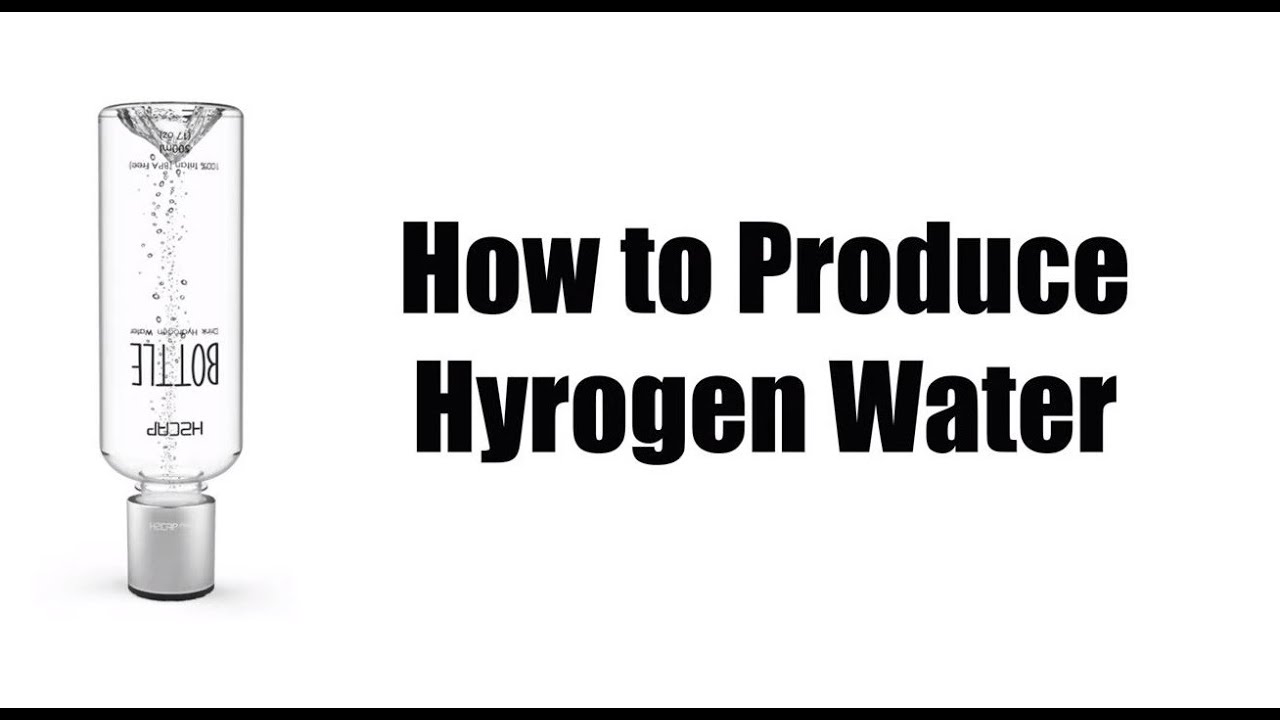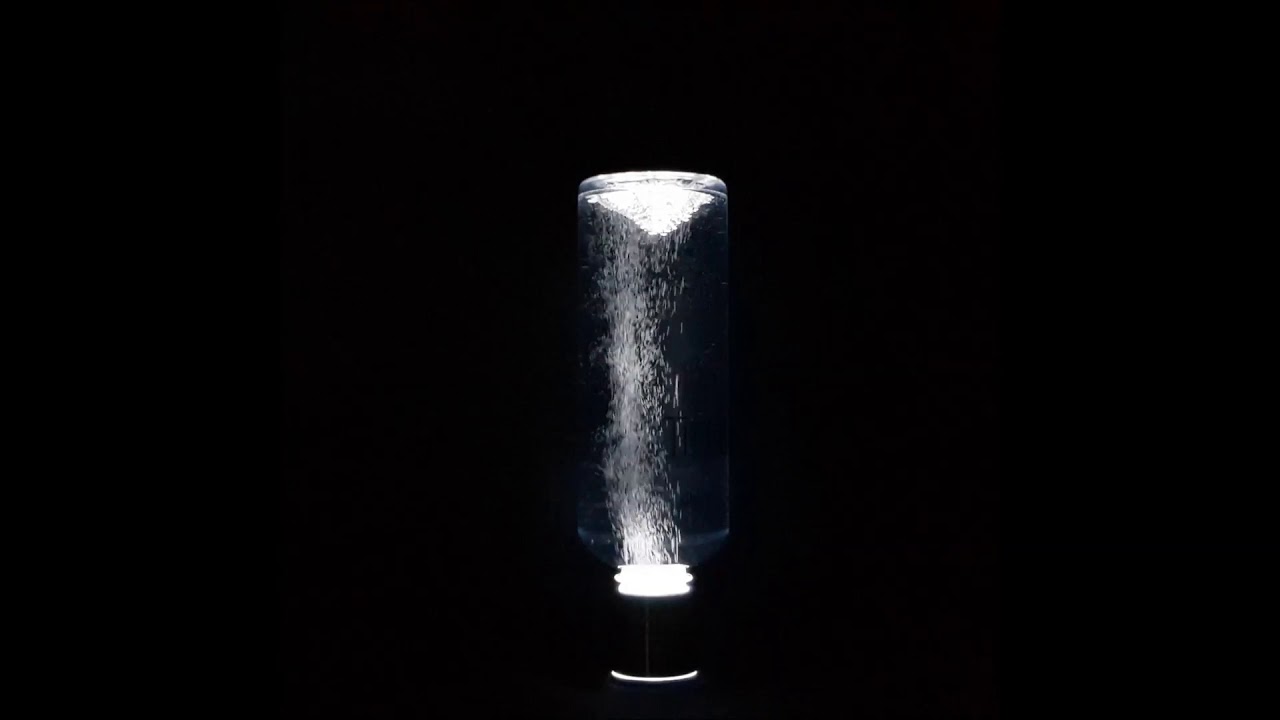 Record for presentation and buying
We present our product in the hotel closest to you.